Volkswagen on a wave. Sales in Poland and in the world are growing
The first months of 2019 turned out to be very successful for the Volkswagen Commercial Vehicles brand. It was a particularly fruitful time on the Polish market, where significant increases were recorded.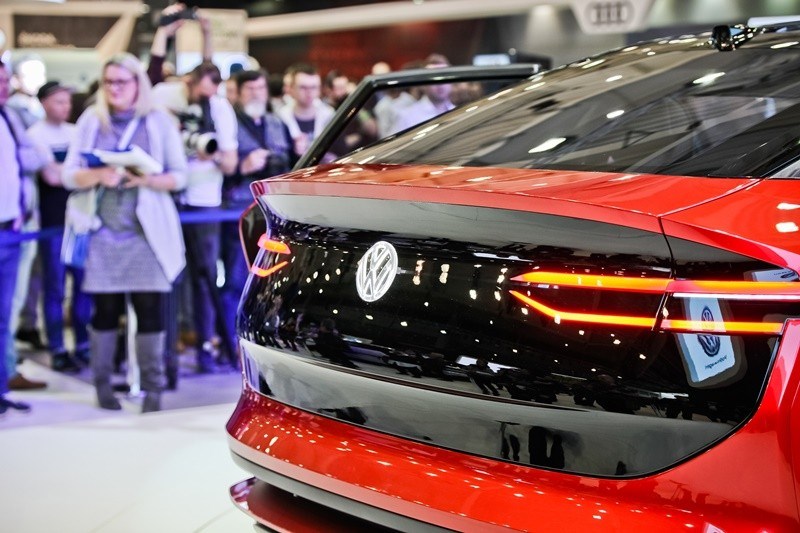 From the beginning of the year, Polish customers were eager to reach for vehicles manufactured by a German company, which translated into over 5.5 thousand registrations (from January from May 2019). Compared to the same period, this is an increase of 38.21 percent. No other brand on our market can boast of such numbers. Volkswagen Commercial Vehicles, which provides, among others Crafter, Caddy, Amarok and Transporter series vehicles thus increased their market share from 11.18 percent in the previous year to 13.87 percent in 2019.
However, the good luck of VWU does not end in our country. In total, 215,000 vehicles were sold worldwide, which allowed a 2.4% increase. Volkswagen performed particularly well in Western Europe, where it could boast of a growth of less than 5 percent (+ 4.7%, 151,800 cars sold). Other regions in which the German manufacturer's vehicles were very popular were Mexico (+ 22.8%) and Africa (+ 43.1%).
Most often it was decided to buy T-series cars, but it was Crafter who recorded the largest, almost 40% increase.