The Polish premiere of ID.3 tomorrow!
The latest model will be presented to Polish audiences just a month after the world premiere.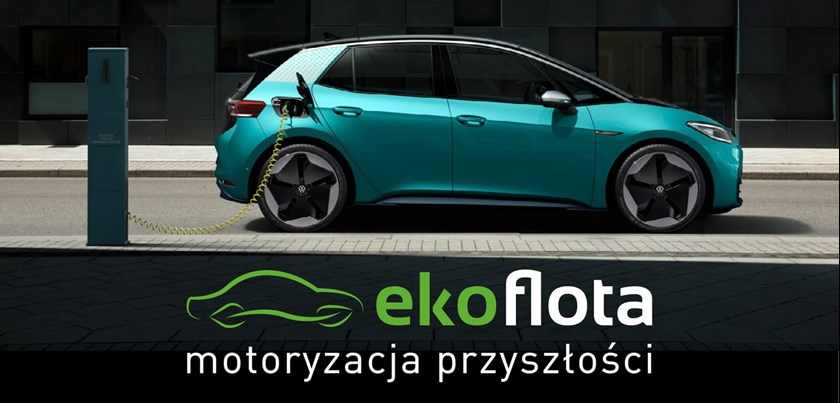 We are proud that a month after its world premiere, the fully electric Volkswagen ID.3 will be presented to a wide audience in Poland during the Ekoflota International Ecological Fleet Fair in Poznań, which MTP Group is co-organizer.
Volkswagen Passenger Cars, before the official premiere of ID.3, collected 30,000 reservations for this model.
"This success confirms that ID.3 hits the market at the perfect moment. More and more drivers focus on electromobility, "says Wolf-Stefan Specht, President of the Board Volkswagen Group Polska.