The government subsidies for electric cars are about to start. Manufacturers adapt their offer
With the entry into force of the government subsidy for the purchase of electric cars, manufacturers are beginning to modify their offer to further encourage customers to switch to electric cars.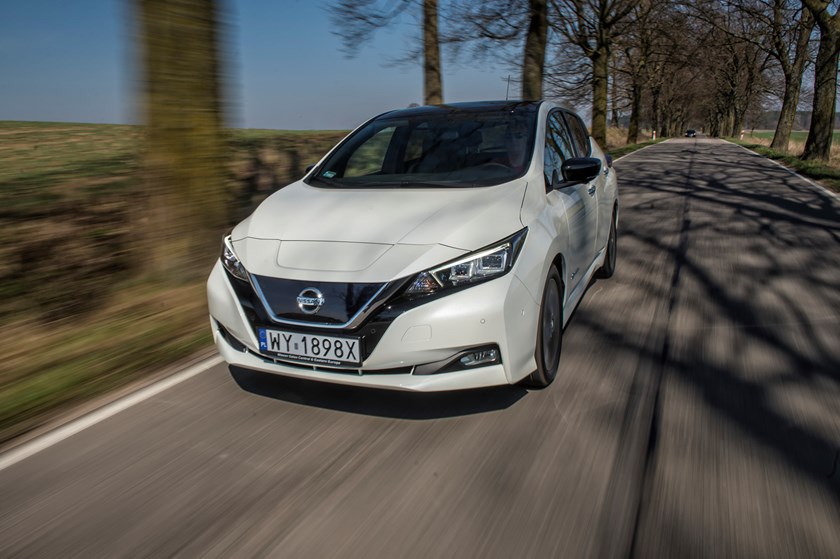 One of the ways to popularize electric cars is funding from the authorities. This solution works perfectly in Norway. The need for such assistance also in Poland was signaled by Aleksander Rzepecki in conversation with us during the Global E-Mobility Forum.
On November 28, 2019, the Regulation on support for natural persons under the Low-Emission Transport Fund will enter into force. Under this document, individuals will be able to receive funding to buy an electric vehicle. The co-financing level will be as much as 30%, assuming that the price of the car does not exceed PLN 125,000 gross. Individual brands are already making efforts to adapt to this situation and encourage customers to buy a new car even more.
One such brand is Nissan. The manufacturer decided to lower the price of the flagship Nissan LEAF in the Acent version, so that after adding government funding its purchase would be even more attractive. There is no doubt that Nissan will be followed by others. Support from the Low Emission Transport Fund can stimulate the electric car market and thus break one of the barriers that prevents customers from buying, i.e. the higher price of electric-powered vehicles.
As Dorota Pajączkowska, PR Manager at Nissan in Poland comments: - Co-financing for the purchase of electric cars for individual customers in Poland is a much needed and long-awaited solution. It is a step that will encourage Poles to change their means of transport to more ecological and economical ones, but also giving a lot of driving pleasure. This is also a great opportunity for Nissan LEAF, which offers not only an electric drive, but also a number of modern technologies and solutions. And all this in a full-size C-class car, now available at an extremely attractive price.