The first electric Mustang
The legendary Ford vehicle is entering the era of electromobility.
Ford Mustang with electric drive becomes a reality. Already at the end of 2020 we will be able to take a ride on the new Mustang model designated as Mach-E. The premiere did not bring surprises - a lot of information that appeared in the leak on the site published too early, was confirmed in reality.
During the presentation a lot of time was devoted to discussing the interior, and more specifically the interface packed with electronics. In the central part of the dashboard there is a large, 15.5-inch display, which is the vehicle's command center. The driver will find here all the most important information, and with the use the operating system will give him the data and applications that he uses most often. The manufacturer will also enable voice control - the interface will respond to the "OK, Ford" command.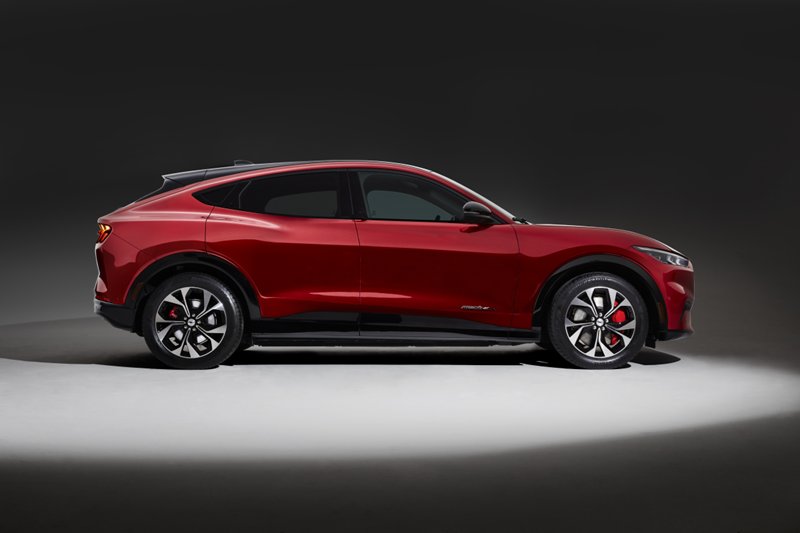 The range of the Mustang Mach-E on one charge is impressive. In the basic version it is to be 450 km, and in the model with a larger battery the new Ford vehicle is to travel as much as 600 km. Equally interesting is the acceleration of the car from zero to hundreds, which in the most powerful version of Mach-E GT is to be less than 5 seconds. Holders of the standard versions will have to settle for slightly weaker acceleration. Ford estimates that in this case we will reach 100 km / h in less than 8 seconds. Under the hood of the standard Mustang version we will find 255 horsepower.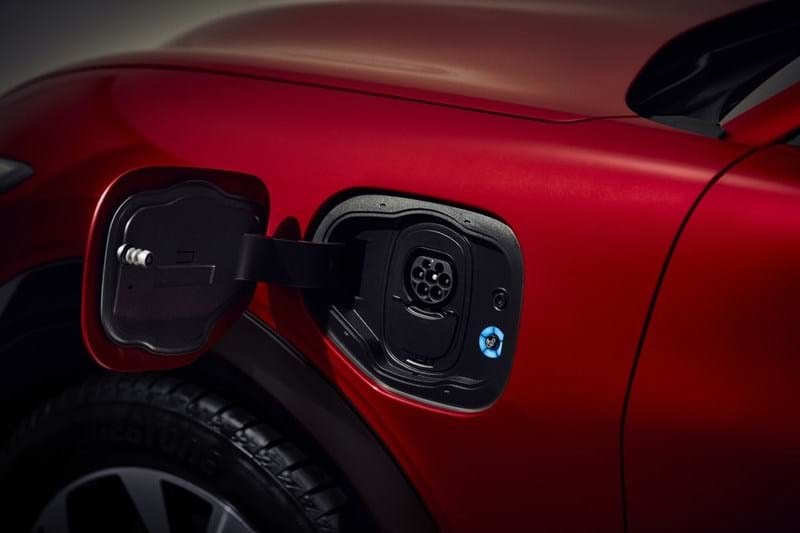 In addition to the fact that the interior is to be filled to the brim with technological innovations, it is also to be quite spacious. As announced, the car will provide a comfortable journey for 5 people. We also get luggage space with a total capacity of 502 liters - 402 liters at the rear and 100 liters at the front.
The cheapest version of the Mustang was priced at 43,895 dollars. As estimated by the portalozoz.pl can mean a price in the range of 170-180 thousand zlotys on the Polish market.