Tesla will open a factory in Berlin
The fourth Gigafactory in the world will be created by our western neighbors.
Elon Musk personally gave the information about the planned investment. Tesla's founder announced this during the "Golden Steering Wheel" gala - the Bild newspaper award. Shortly afterwards he confirmed this fact on his Twitter profile:
Will build batteries, powertrains & vehicles, starting with Model Y

— Elon Musk (@elonmusk)

 

November 12, 2019
The German plant will be the first in Europe and the fourth such factory in the world. Batteries, propulsion systems and vehicles will be manufactured at Gigafactory, starting from Model Y. The facility employing 10,000 people will be located near the new Berlin-Brandenburg airport. In turn, an engineering and design center will be built in the center of the German capital. - Everyone knows that German engineers are excellent and this is one of the reasons for locating our European gigafactory in Germany - said Elon Musk.
The works in the factory are to start in 2021.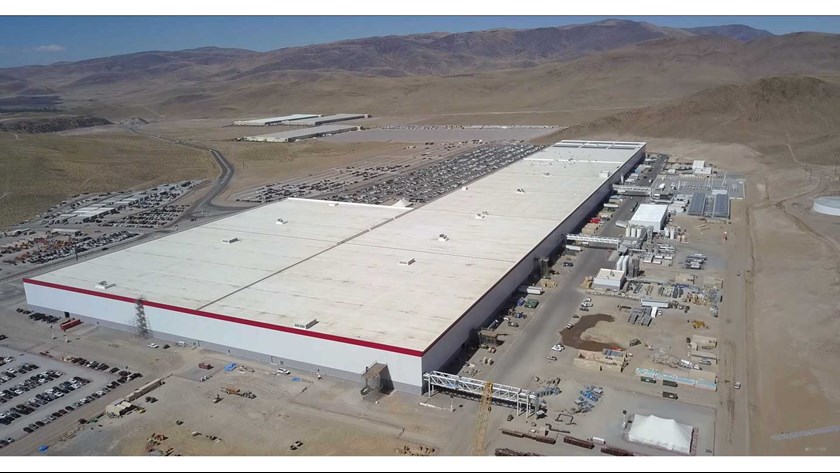 Gigafactory w Nevadzie (źródło: moto.rp.pl)