President of VW Group Polska: we must be more flexible
The XXIX Economic Forum in Krynica is ongoing. In one of the discussion panels he took part in VW Group Polska.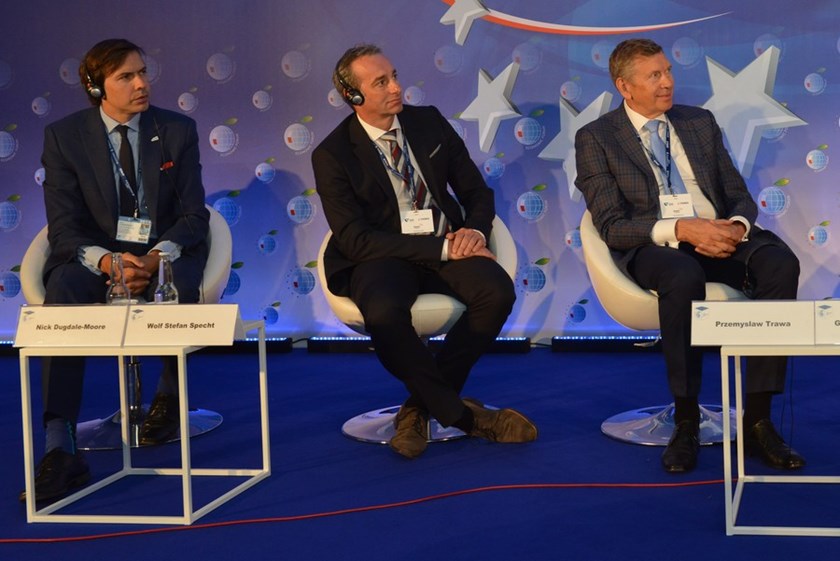 The Economic Forum in Krynica is one of the largest events of this type in Europe. It is called "Polish Davos" for a reason. One of the partners of the event is the MTP group, which organized the discussion panel called "How to achieve success in global markets?".
The panel was attended by:
Jadwiga Emilewicz - Minister of Entrepreneurship and Technology

Nick Dugdale-Moore - Regional Manager Europe UFI The Global Association of the Exhibition Industry

Dr. Wolf-Stefan Specht - president of VW Group Polska

Andrzej Wodzyński - president of the Tubądzin Group

Grzegorz Miechowski, President of the Board, 11bit studios

the presentation of the business leader will be conducted by Przemysław Trawa - president of the MTP Group
Dr. Wolf-Stefan Specht shared his views on the automotive market and how important it is. He also talked about the Polish industry and the direction in which the world is changing. Asked about what determines success, he pointed to three things: skills, flexibility and the ability to cooperate. - We used to have 5 years in the industry to develop a car and 10 to sell it. These times will never come back - said Dr. Wolf-Stefan Specht. - Currently, we must be much more flexible, adapt much faster to changes that are taking place on the market. The fast pace of change is driven by, among others by digitization. Every year we get a new iPhone model with a set of new features. The car market is not that different - added the president of VW Group Polska.