New Golf on the last straight
The eighth generation of the new Volkswagen vehicle will be digital and connected to the outside world.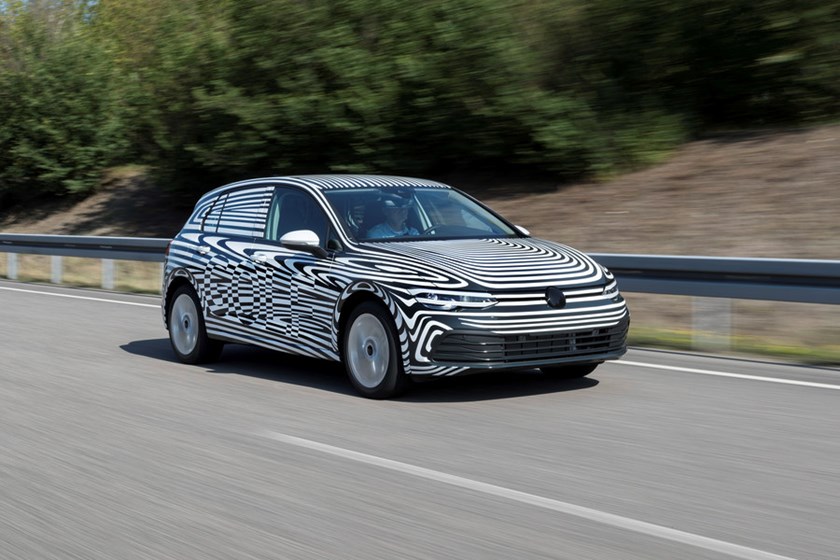 Golf is undoubtedly one of the most recognizable models in the stable of the German concern. He has already found 35 million buyers in his history, making him an indisputable bestseller. The premiere of the eighth generation of this vehicle is approaching fast, which thanks to the applied innovations is to introduce Golf to a new era.
Electrified propulsion systems, digital interior, internet connectivity, assistance systems and numerous online features and services - the new Volksawagen vehicle will undoubtedly be packed with new technologies. Unlike the interior, no revolution in the body is to be expected. Golf will keep its characteristic shape, although the manufacturer does not want to reveal the details of the car finish yet.
According to the head of Volkswagen stylists Klaus Bischoff: - The new generation of golf will be eye-catching! At the moment we do not disclose all the details about the appearance of the new Golf, but you can already see its elegant proportions.
The new generation premiere of the Golf is scheduled for autumn 2019. Currently, intensified tests of camouflaged copies of the new model are taking place.
Photo: Volkswagen press materials.