The McLaren guarantees this sports car driving experience. Fully driver-focused, performance-oriented, the 570S Coupé performs just as well on the track as on the road.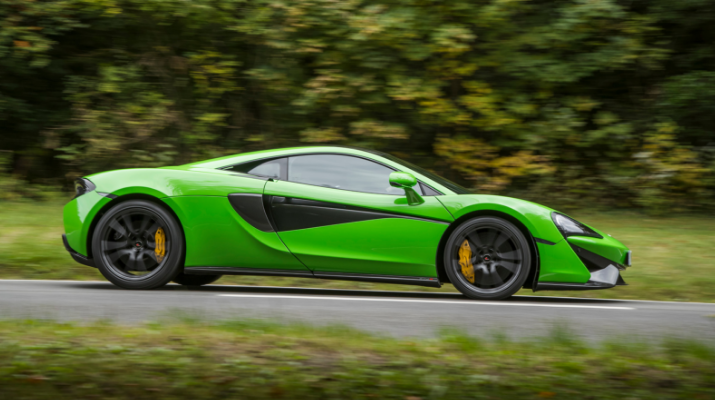 Being the lightest car in its class and having the best power-to-weight ratio, this model delivers sensations that embarrass many rivals.
Even if its unbelievable 9.5 sec. to reach 200 km / h is not impressive, nothing can replace the euphoria provided by the dynamics of the 570S Coupé straight from the race track. The 3.8-liter twin V8 turbo engine delivers 570 horsepower, resulting in the breathtaking performance of this McLaren.