ID. CROZZ, a concept SUV from VW
For the first time in Poland at the Poznań Motor Show.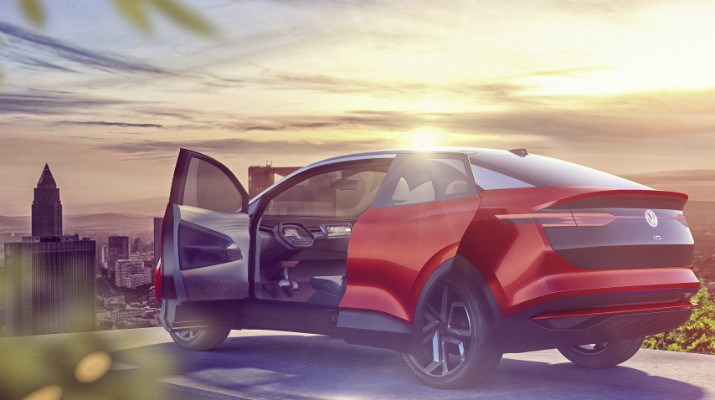 ID. CROZZ is a studio vehicle, a new generation electric car, a crossover combining the features of an SUV and a four-door coupe. The car is similar to the future serial model, which will enrich Volkswagen's offer in 2020. The interior was designed as an "open space" providing a large space and equipped with seats adjustable in many ways. ID.CROZZ is also equipped with a new voice control system, thanks to which the door can be opened and closed using the appropriate command. With the verbal command you can also activate or deactivate the fully automatic driving mode "ID.Pilot". The 4MOTION electric four-wheel drive works just as well on unpaved surfaces as in bad weather. One electric motor works on each axis. The range of the SUV, whose system power is 225 kW, and the maximum speed is 180 km / h, determined at 500 kilometers (according to NEDC).