More powerful than ever, the Dodge Challenger Hellcat has produced the most powerful model in history that is quickly becoming the benchmark in the automotive world.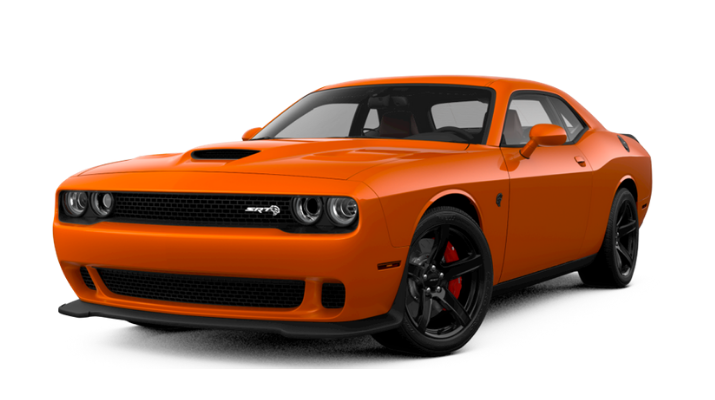 Challenger SRT Hellcat will be presented at Poznań Motor Show 2019, in which power and efficiency are at the highest level. Tuned by SRT - the FCA racing department - it's ready for the track.
Unusual performance thanks to the HEMI® Supercharged V8 6.2L engine with 707 hp and 656 Nm.
Maximum speed: 320 km / h, 0-100 km / h in 3.5 sec.
Start-up control that keeps the engine at optimal speed like an F1 car.
Driving modes SRT via the 8.4-inch Uconnect touch screen, drivers can customize their experience by adjusting power, shift speed, steering power, paddle shift, traction and suspension settings.
SRT driving modes offer a choice of Street (Auto), Sport and Track settings. Genuine leather seats heated and ventilated for maximum comfort.