During the Poznań trade fair, the BMW 8 Series Convertible will be presented for the first time in Poland.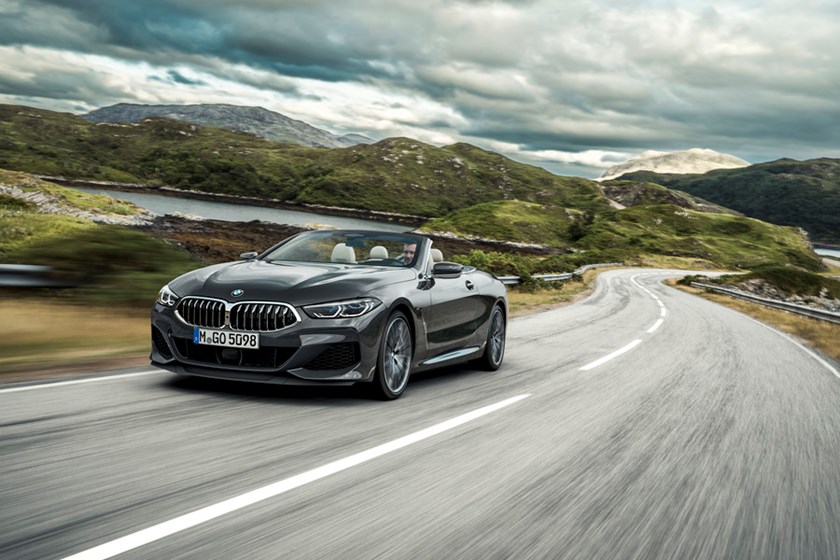 The model combines sports genes and elegant design giving you the opportunity to enjoy pure driving pleasure with an open roof. It will be available in two variants - BMW M850i xDrive Convertible equipped with a 530 hp V8 engine and BMW 840d xDrive Convertible, which will drive a six-cylinder in-line diesel engine generating 320 HP.
The BMW 8 Series Convertible has joined the now available Coupé. Work on them was carried out in parallel and in cooperation with the team that prepared the BMW M8 GTE taking part in the FIA World Endurance Championship long distance races. Later this year, the Gran Coupé version will enrich the 8 series. In addition, all three body types will be available in M8 sports variants.