The German group is recording increases in the Middle Kingdom.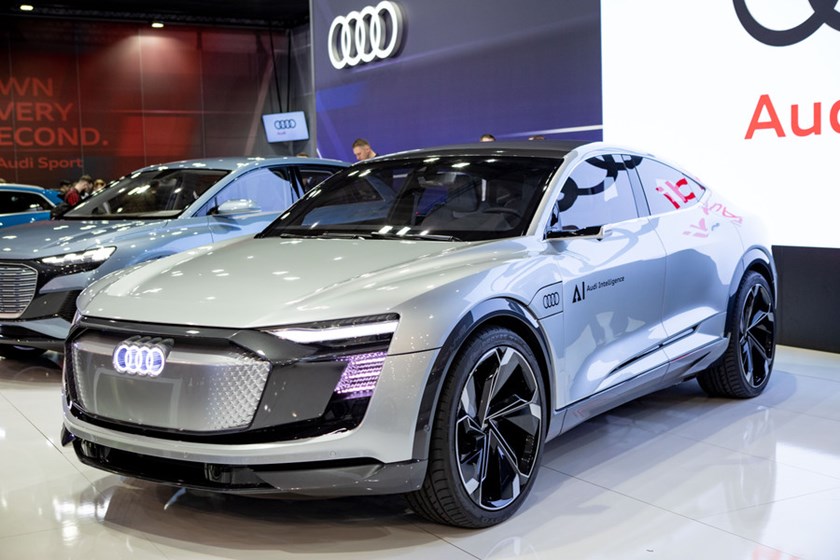 Not so long ago, we described the results of Volkswagen, which recorded sales increases in the first months of 2019. It turns out that they also have reasons to be satisfied in Inglostadt. Audi improved its June result from the previous year in the premium segment. A 1.7 percent increase translated into 166,700 cars sold. Such a good result is primarily due to great sales in China, where an increase of 22.2 percent was recorded.
Audi A4 L and Audi Q5 L turned out to be the most popular models on the Chinese market. The extended version of the Audi Q2, which was prepared especially for this region, proved to be a success. June's excellent result in the Middle Kingdom also contributed to a good result in the whole first half of the year, where an increase of less than 2 percent (1.9%) was recorded.
Looking globally at the results of the German company, one can notice a lot of interest in the Audi A8. Sales of this flagship model increased by as much as 53.2 percent. SUVs under the sign of the four rings enjoyed no less interest. Customers often reached for the Audi Q5 (+ 32.1%), Audi Q2 (46.2%) or Audi Q3 (an increase of 51 percent in Europe).
However, if we analyze the total for the sale of Audi vehicles in the first half of 2019, it will turn out that the Inglostadt group has dropped by 4.5 percent. In the enterprise, this does not seem to cause much concern. - The first half of the year was dominated by a number of challenges, such as model exchange among the best-selling model families and delayed effects of the transition to the WLTP cycle - argues Martin Sander, who on July 1 took the position of deputy head of the newly created sales department on European markets, and earlier he was the operational head of the Sales and Marketing Department.
- Good results recorded in June make us optimistic for the rest of the year. We expect dynamic sales growth because our model initiative is gaining momentum. Soon, Audi Q3 Sportback, refreshed Audi Q7 and Audi A4 will receive new plug-in hybrids - emphasizes Sander.
The Polish market has adapted to global trends. In the first half of the year, 6487 vehicles were registered, which in comparison with the same period gives a decrease of almost 18 percent (17.87%). Last month in Poland was also not successful for Audi. 27.18% fewer cars sold in June. However, there are markets from which successful signals are coming for the German manufacturer. This is the case in France, Denmark or Norway, where positive results can be found on sales charts.