Alfa Romeo will present an absolute novelty at the Poznań International Fair.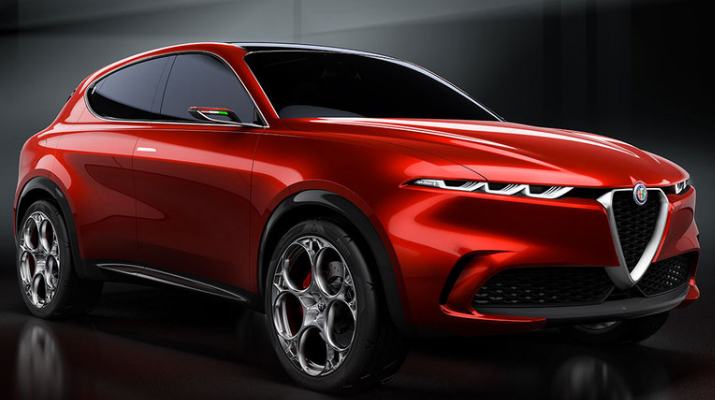 Tonale is a conceptual SUV model equipped with a plug-in hybrid drive (charged from the socket). This model is also the first in the history of Alfa Romeo medium-sized SUV.
It provides the best driving dynamics in the segment using a new hybrid drive, which is the result of a natural evolution in the direction of improving performance and driving experience in a sporty style.