A great debate about electromobility
For the first time in history, meetings on electromobility gained such importance. However, the conclusion that follows from the Global E-Mobility Forum is one - there is no turning back from electromobility in the automotive industry.
The Global e-Mobility Forum is the first event of such high rank in Poland dedicated to electromobility. The meeting was a high-level event, with participants representing governments, regions and cities, international organizations and companies influencing the shape and pace of development of the global electromobility market.
The event was opened by the Prime Minister, Mateusz Morawiecki. - Society expects clean transport and clean air - said the head of government. In his speech, he also recalled areas in which Poland leads in the development of electromobility. As emphasized by M. Morawiecki, Poland is the largest producer and exporter of electric buses in the European Union.
Immediately after the premiere, Michał Kurtyka, the president of COP24 and the Minister of Climate recently took the floor. M. Kurtyka pointed out that electromobility can be a remedy for the illnesses that the climate in Poland is facing. - Electromobility is one way to tackle the challenge of low emissivity. In cities such as Warsaw, pollution standards are significantly exceeded. Thanks to alternative fuels, we can reduce this pollution by up to 50%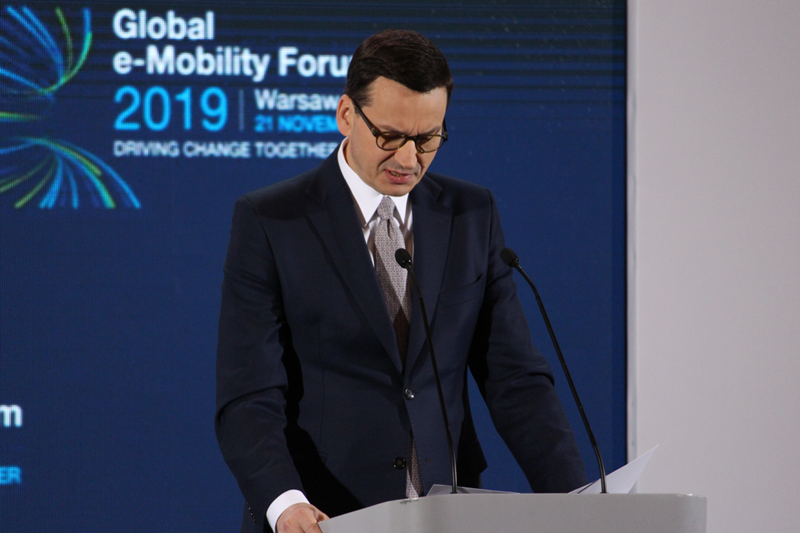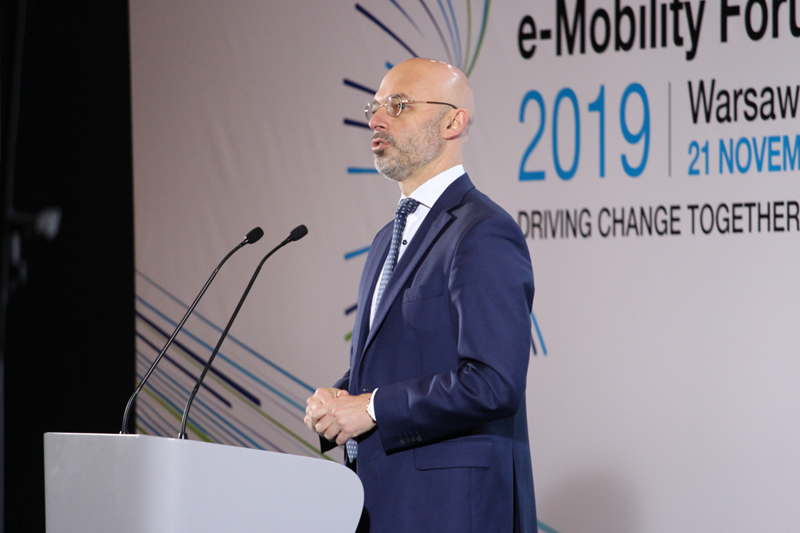 Later, a plenary meeting with representatives of public administration and the automotive industry began. Debate participants shared their insights and comments on the changing world of vehicles. As noted by Andreas Klugscheid, Vice President Governmental Affairs at the BMW group, sales of electric cars are growing dynamically. - We needed three years to sell the first 100,000 electric cars. We needed another year to sell it, we only needed a year - he said.
As he added, the number of copies sold is also subject to legal regulations in force in the given country and possibly the support buyers can count on - We sell the same cars in Oslo, Rome or Madrid. But it is in Norway that nearly 80 percent of BMW cars purchased in 2018 had electric drive - he emphasized. A. Klugscheid.
The ambassador of the Kingdom of Norway present at the plenary meeting, Olav Myklebust, admitted that initially many people doubted whether subsidies for the purchase of electric cars would bring the intended effect. - We finally implemented the assumed plan two years ahead of schedule - the ambassador pointed out.
As other interlocutors argued, electromobility is also a huge field for innovation. Maciej Wojeński from Ekonergetyki talked about the use of data science in everyday refueling of vehicles: - In Zielona Góra we have built a system that collects information about charged vehicles. In this way, we can, for example, speed up the charging process, if necessary - he said.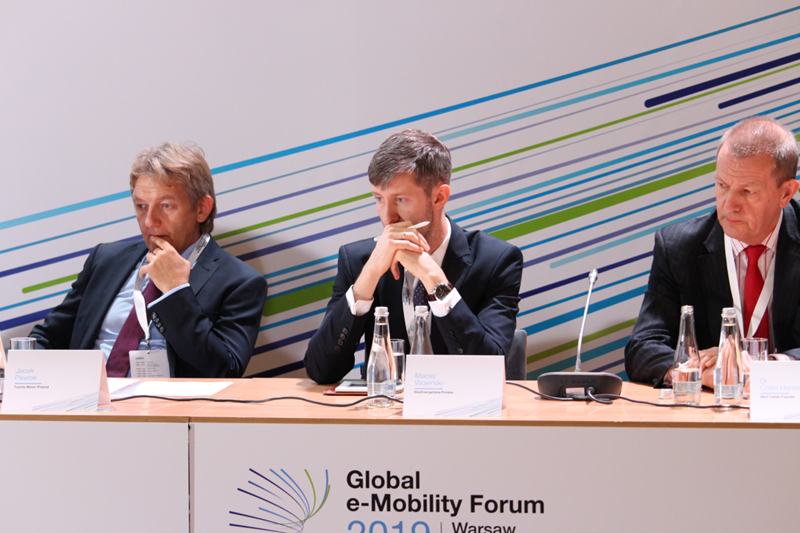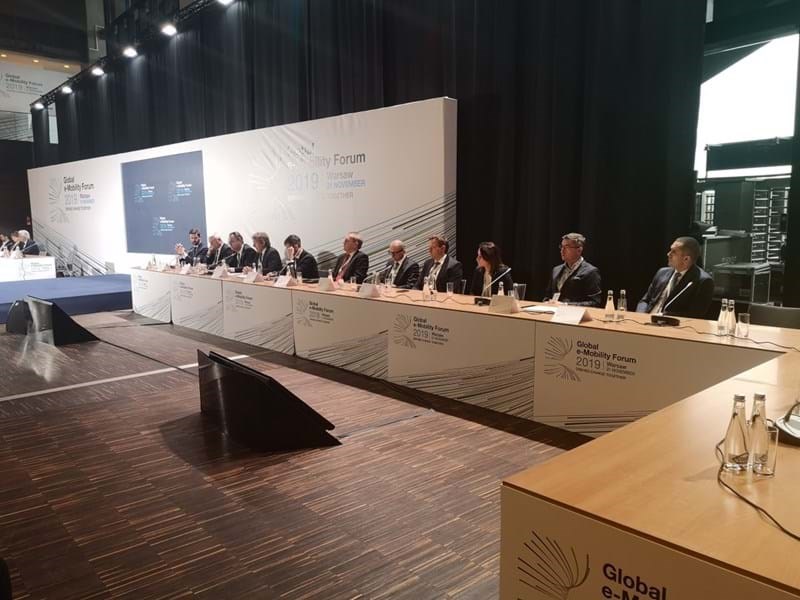 After the break, the event's participants were divided into groups in which 6 different topics related to electromobility were discussed. The participants of the event included members of the Poznań Motor Show team. - Today's Forum is a great opportunity to discuss among the best experts in the industry. We are observing with great interest how the automotive industry is changing. There is no doubt that electromobility is one of the most groundbreaking changes in history - emphasizes Łukasz Wołonkiewicz, director of the Poznań Motor Show