Poznan Motor Show is the largest event of its kind in Central and Eastern Europe. For four days, the capital of Wielkopolska is the heart of the automotive industry, both for experts and enthusiasts. During Poznan Motor Show you have the opportunity to present your offer to a huge, 160-thousand audience.
The most important event in the automotive industry
Poznan Motor Show is a project with a reputation and great popularity among all those associated with the broadly-understood automotive industry. After years of hard work, today Poznan Motor Show may be called the biggest event of this type in the industry. That's where representatives of business, government and local authorities, universities, the media and above all leading automotive brands meet. This makes the four-day event organised by Grupa MTP a great opportunity to establish new business contacts, to broaden knowledge in the field of the automotive industry and electromobility, or to present your offer to a huge, 160-thousand audience visiting MTP Poznan Expo fairgrounds during the fair.
The event organised by Grupa MTP is very popular not only among visitors, but also the media, which is reflected in numerous publications and mentions. Reports on the trade fair can be found by industry, general, regional, national and foreign media. The highest priority of the event is also confirmed by the number of vehicles presented. During three days, 15 halls are filled with more than 1,000 vehicles, which underlines the high importance of Poznan Motor Show in the automotive industry.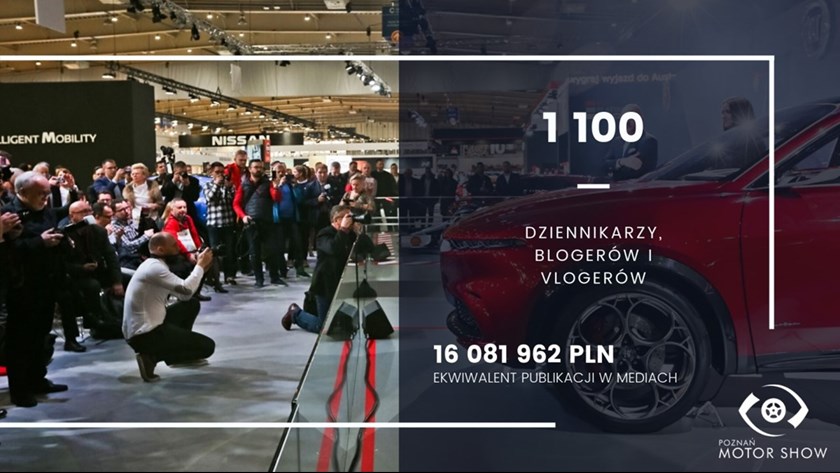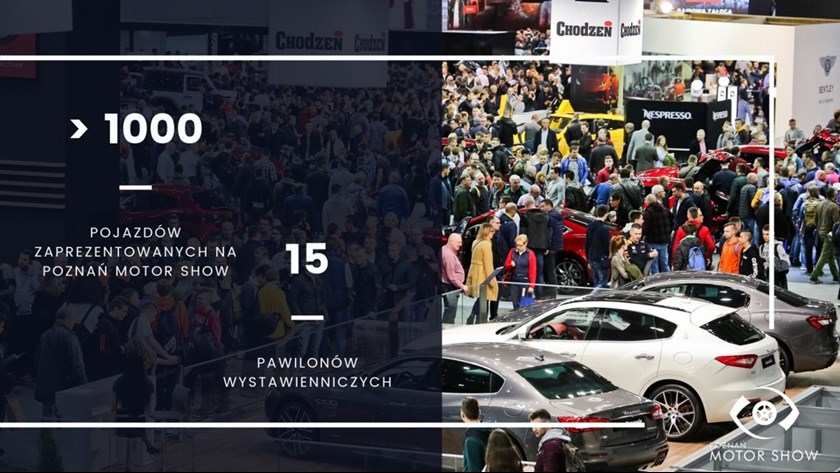 Do not hesitate any longer
Be an exhibitor at Poznan Motor Show 2020. Be part of this extraordinary project. You may apply in the exhibitor zone, which you can find under this link − CLICK HERE.