Poznan Motor Show is also an excellent opportunity to reward outstanding figures from the world of the motoring media. The Chapters of the Motor Show Press Awards and Trade Press Awards contests consist of recognised and experienced journalists who every year are faced with the daunting task of determining the winners.
Motor Show Press Awards
Motor Show Press Awards The contest for the awards of automotive journalists will be settled once again this year. The only criterion for the award is the subjective perspective of individual members of the Chapter. Everything associated with the automotive industry is taken into account in the assessment. There is only one condition − the winner must be present at the fair, and the winning product must be presented at Poznan Motor Show. Last year 17 awards were granted.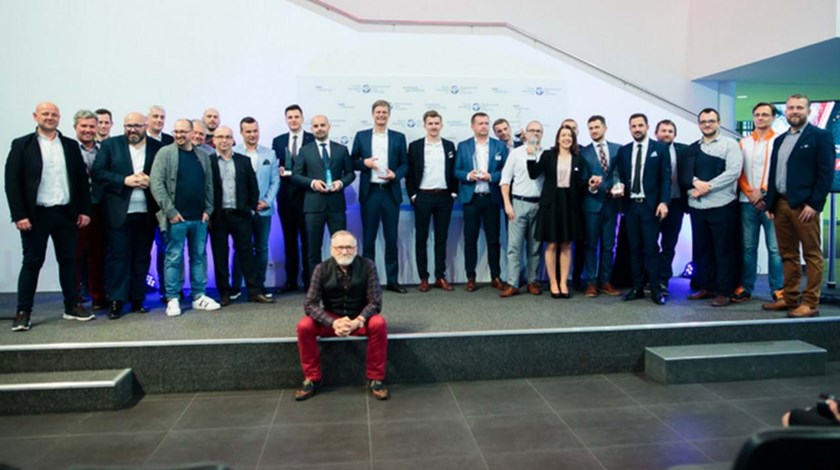 Trade Press Awards
Grupa MTP, which is the organiser of the Automotive Technology Fair and the largest automotive trade fair in Central Europe − Poznan Motor Show, together with the Automotive Technology Association invite representatives of the trade media to participate in the Trade Press Awards contest.
− The contest aims at promoting specialised journalism created for the sake of the highest quality of content. The manner of addressing the problems of the modern automotive engineering industry, an innovative approach to the topics presented, and the language used to convey the most important content to mass audience will be evaluated − says the director of Automotive Technology Fair and Poznań Motor Show, Dariusz Wawrzyniak.